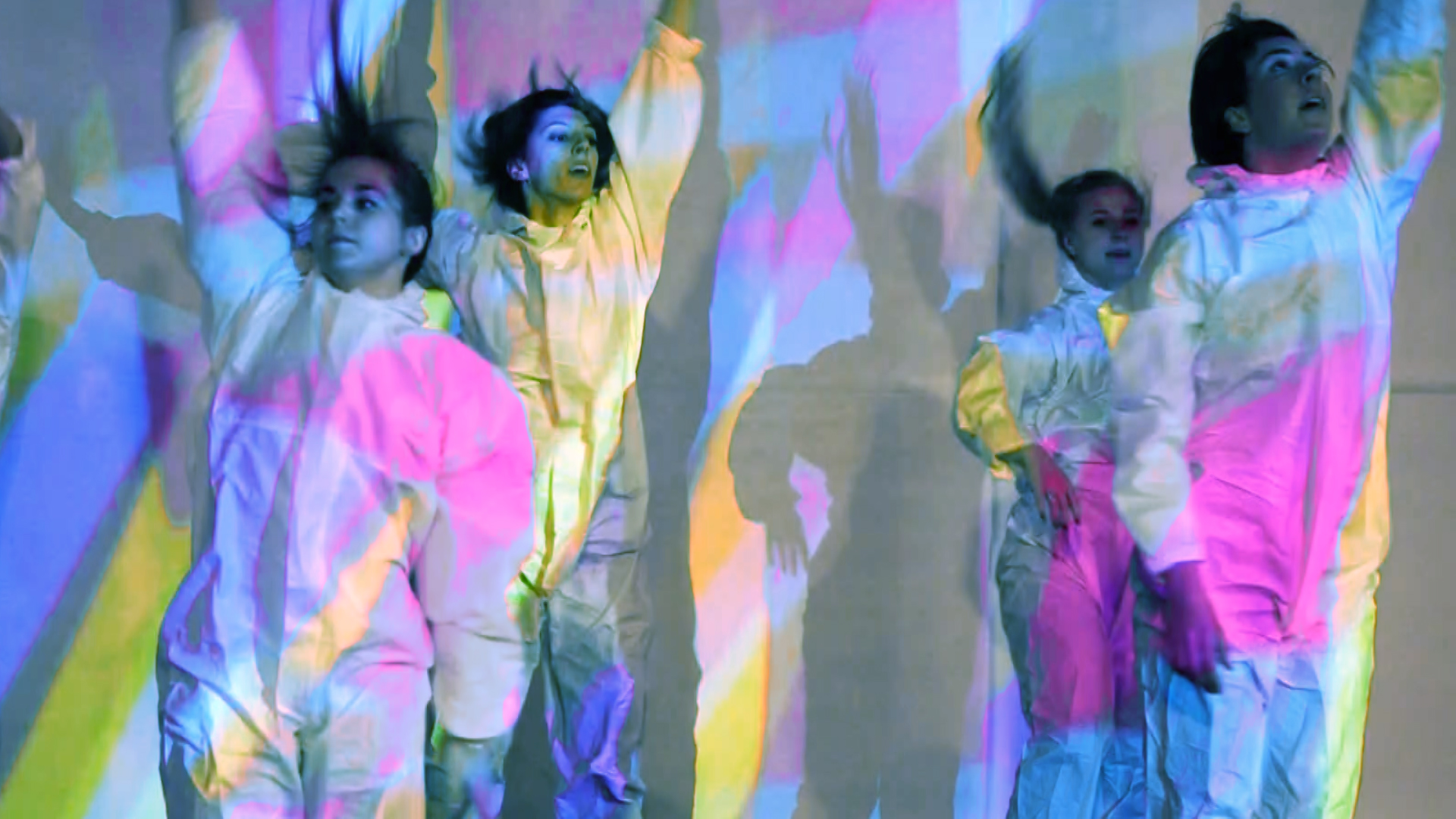 "95 Chimes" will be presented in Resonant Structures at the Staller Center at SUNY Stony Brook on Feburary 4th 2016.
"Bloom" was presented in July 2015 for the Sound, Images and Data Conference at NYU for MIT and will be published in an upcoming issue of Leonardo Electronic Almanac/MIT Press, Plants and Us, edited by evolutionary biologist Monica Gagliano and presented in an Evos guest speaker at Binghamton University on Oct 12 in collaboration with the bio-engineering department. She was selected for inclusion for Creative Capital's "On Our Radar" database for "Bloom."
"The Emotions after Charles Darwin" was profiled in Decifering Autism in the Binghamton University Magazine in 2015 and was previously published in Without Sin by LEA/MIT Press.
"Cloud Mapping Project" was presented at Banff Centre in August 2015 while under a Fulbright grant. It was previously presented at the Pera Museum in Istanbul in 2014 for The Transdisciplinary Conference on "Cloud and Molecular Aesthetics" sponsored by Leonardo Electronic Almanac/MIT and will be published in an upcoming issue of LEA/MIT Press. Research for the project was conducted in July 2014 while a Visting Artist at the American Academy in Rome in July 2014.
"Animal Patterning Project" was exhibited at the Binghamton University Museum in 2014 and screened on March 20, 2014 at Offline at Central Booking for "How Technology, Science and Art are Changing Our Perception of Time" sponsored by ArcheTime and curated by Olga Ast. It will be presented on October 10th in Under the Viaduct curated by Savona Baily McClain in collaboration with Pratt Institute. She will also be participating in Silicone Harlem.
"Animal Patterning Project" was previously mentioned in Kaleidoscope published in 2013 by Durham University and also presented in May 2012 at the Artist Summer Institute as part of a residency awarded by Creative Capital and the Lower Manhattan Cultural Council. It was included in the first ArcheTime Conference curated by Olga Ast in 2009 that culminated in Infinite Instances published by Mark Batty for Random House in August 2011 (a book signing party was held at Robert Miller Gallery in Chelsea).
She particpated in XFR STN (an artist-centered media archiving project) at the New Museum in August 2013 with Digital Mazes.
Carousel was reviewed in America24 in November 2012.
Aalborg University published the proceedings of the "2011 Renew Digital Arts Festival and Conference" in 2012 that includes "the Emotions."
ALL RIGHTS RESERVED COPYRIGHT 2016