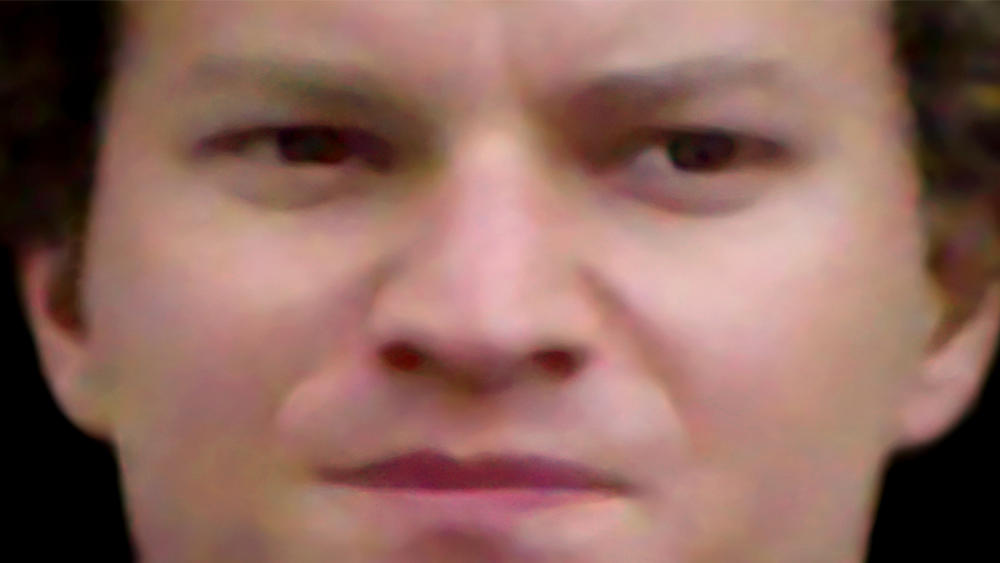 "The Emotions" is a multi-channel video about the universality of emotions at a neurobiological level and the potential for bioethical misuse. Once this information is known it can be futuristically used to genetically alter the emotional interior of individuals at will and change the definition of life as we know it.
Four individual panels will display close-up graphic, moving photo based images of men, women and children of all ages and races, each expressing a specific emotion such as happiness, sadness, fear or anger. Each panel's images will morph/blend to form a continuous stream of soundless images whose emotion will not be identified so as to allow the viewer the ability to form their own conclusion as to what emotion they feel is being expressed.
A fifth or alternate panel can record live audience reaction/ participation at the actual site of the installation in order to test mirroring behavior of the emotions displayed in the other panels.
"The Emotions" is a collaboration project with the Brain Mind Institute in Switzerland whose experiments done using my photographs validates their universality as images of specific emotions and forms the basis for the video. The Brain Mind Institute empirically categorized the photos by emotion by using a control group. "the Emotions" uses photography in the same way that Darwin did, to empirically analyze measure and categorize emotions.
The Emotions" is featured in thecurrent issue of Hz on-line Journal and was previously presented at the "Re-new Digital Arts Festival" in Copenhagen (Aalborg University), "Post Human/Future Tense" at  Columbia College in Chicago (published by Columbia College) , "Robots and Representation" at Perdue University and the at the DAC09 Digital Arts and Culture Conference at the University of California at Irvine (University of California Press and e-Scholarship). It is also in the Rhizome new media art collection at the New Museum and was short-listed there in 2010 for a Rhizome commission by a panel including Barbara London from MOMA.